Description
The Plantronics SupraPlus Wideband – Presenting a Stylish, Comfortable Design
This Plantronics SupraPlus Wideband wired headset comes with two wearing styles: a binaural one for maximum focus and concentration, and a monaural design for collaborating with others while helping your customers.
The adjustable T-Pad headband and bendable microphone boom offers you increased flexibility and comfort – so you can work longer and perform better.
Our corded headsets come headset's comes with a convenient quick call feature that allows you to pick up calls faster and more effectively, saving time and effort and improving response times.
Our Plantronics SupraPlus Wideband office headsets boast a light and flexible cable that makes everyday use more comfortable and convenient.
The binaural models come with a single-cable design, giving you a wider range of options to choose from.
Plantronics SupraPlus Wideband – Listen Better, Speak Better, and Be Heard Better
Our Plantronics corded headsets come with wideband audio with noise-cancelling, decreasing listening errors, avoiding repeats and misunderstandings, and lessening listener fatigue.
Our Plantronics SupraPlus Wideband models also come with ultra noise-canceling (UNC) microphones – with extended boom for industry-leading noise-canceling microphone and echo performance
These wired headsets also come with the useful Quick Disconnect™features, which provides compatibility with all Plantronics audio processors and USB-to-headset adapters.
HW251N
Noise cancelling monaural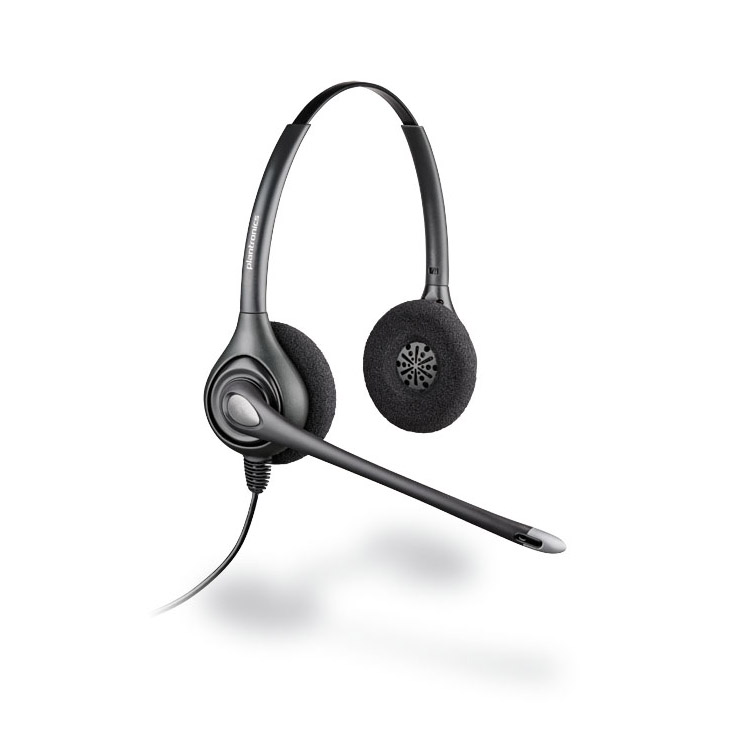 HW261N
Noise cancelling monaural
QUOTE REQUEST
Or, simply fill up the form below and we will get back to you shortly.