Empower Your Business With Office Headsets
Boost productivity and make your communication clearer than ever before with industry-leading, innovative, advanced office headsets.
Based in Singapore, Clarity Vibe provides office headset solutions to help your company boost efficiency and productivity with ease and comfort.
Office headsets and business headsets give your employees freedom to complete many tasks at once while staying on the phone. They provide comfort and can prevent health issues such as neck tension caused by holding a phone between the head and shoulder for long periods of time.
As a result, office headsets can make teams work faster and more efficiently.
Clarity Vibe sells and specializes in corded, wireless, Bluetooth, and USB headsets from three leading manufacturers: Plantronics, Jabra, and Sennheiser. With a wide range of headset solutions available, we can devise custom solutions designed to meet all of your communication needs.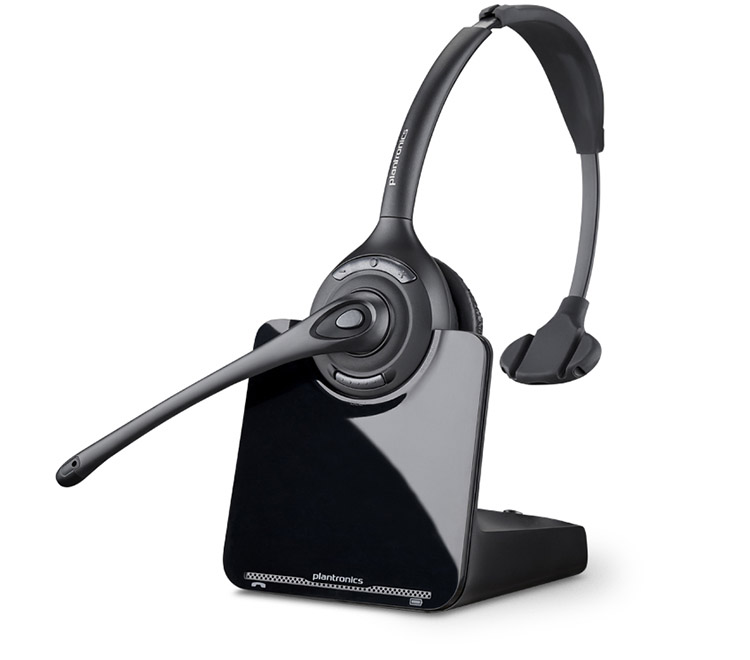 Plantronics has spent the last 50 years working hard to eliminate barriers to clear communication. In line with the concept of Smarter Working, Plantronics office headsets are made to improve the customer experience while giving your employees a better workplace through superior products and great design.
Plantronics provides a variety of customer service headset solutions, USB audio processors, and wireless headset systems designed to best meet your needs.
Jabra office headsets are noise-blocking and crystal-clear. They are leaders in the field of measuring and analyzing biometric data from the human ear to improve health, athletic performance, and the development of breakthrough technology in the workplace. They developed the first ultra noise cancelling microphone and the first Bluetooth headset, among other innovations, and offer a variety of solutions applying these discoveries and developments in the workplace.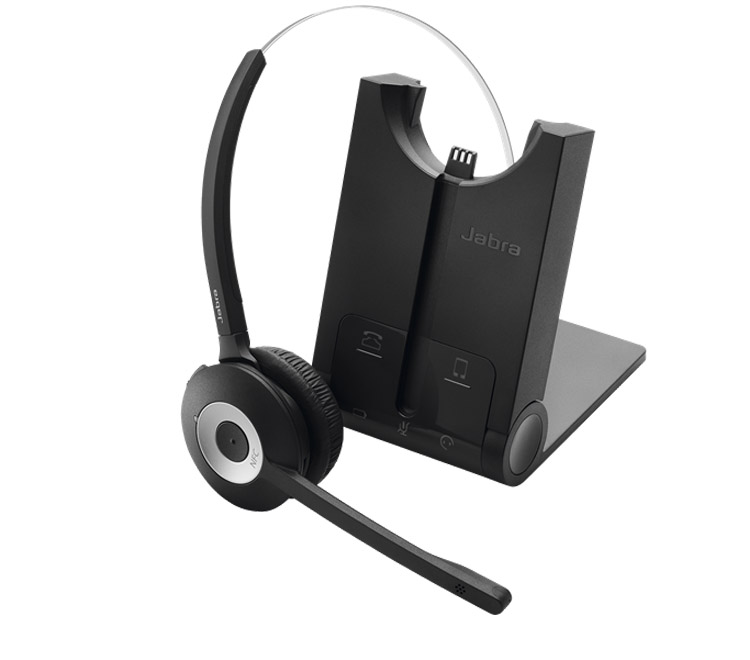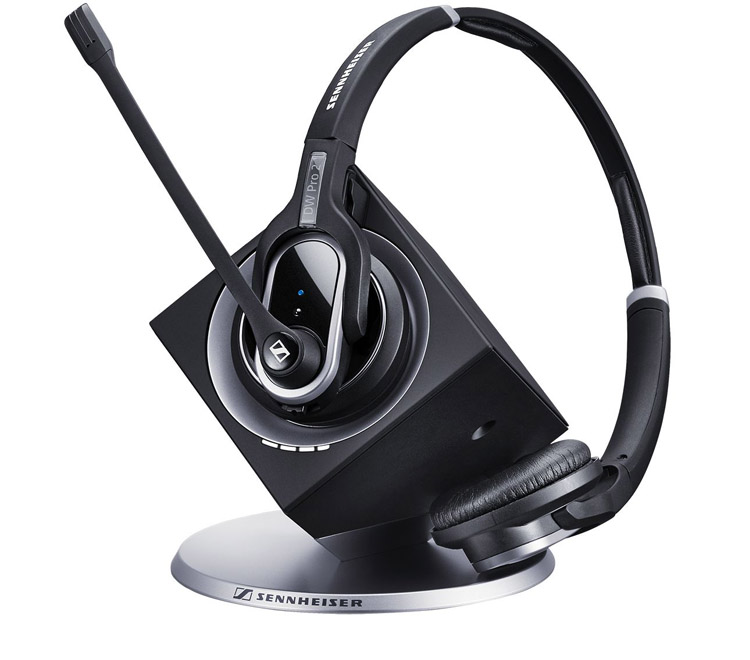 Sennheiser is one of the world's leaders in audio technology, offering wireless headsets, wired headsets, Bluetooth headsets, speakerphones, and more to meet your needs. Sennheiser office headsets feature noise cancellation and top-quality audio.
Office headsets help your teams improve their performance and consistently exceed customer expectations. For business professionals, salespeople, help desk, and call center staff, they are an essential part of the working environment.
Call Centers
An essential tool for all call centers, office headsets provide your staff with hands-free communication, allowing for faster data entry and more accurate, focused work.
System Integrators
Office headsets are often an essential component that needs to be integrated into IT infrastructure to facilitate easy communication between departments.
Offices
Office headsets allow employees to switch between desk phones, mobile devices, and PCs easily, allowing them to work more efficiently.
Business Professionals
Don't let an important call slow you down for a moment. Office headsets help busy people like you multitask easily and while on the move.
Experienced
We've supplied and deployed headset solutions for clients of all sizes, from small businesses to Fortune 500 clients, with great success.
Reliable
We are a trusted supplier of Plantronics, Jabra, and Sennheiser office headsets throughout Singapore.
Helpful Services
We provide extensive support and fast communication by phone, email, and more.
Finding the right equipment for your environment isn't always easy, but we are confident that we can provide you with excellent, reliable solutions designed to meet your needs.
Get in touch and we'll help you find the perfect fit.
Call us or send us a message. We'll get back to you as soon as we can.