Clarity Vibe is a Singapore based premier office headset supplier to call centers and companies of all sizes.
Clarity Vibe work in partnership with Z2 Asia Pte Ltd, a Singapore based company, to serve our customers. We supply corded, wireless, Bluetooth, and USB headsets for corporations, IT system integrators, call centers, and other companies of all sizes.
No matter what your needs are, we can improve your communications, increase employee efficiency, and make your business run more smoothly. Office headsets can help to reduce stress, increase comfort, and make sure that your calls are crystal clear and easy for you and your employees to hear.
As a headset supplier to businesses, we've proven ourselves to be reliable, helpful, and prompt. We offer speedy communication throughout the sales process, and we work hard to ensure that you and your team are satisfied with the solutions we create. We want your team to perform at its absolute best, and we have the tools you need to make that a reality.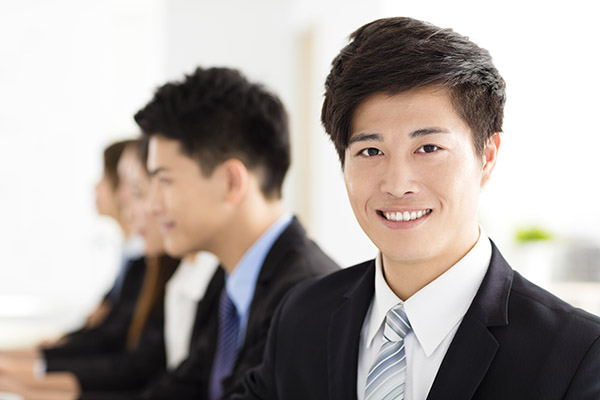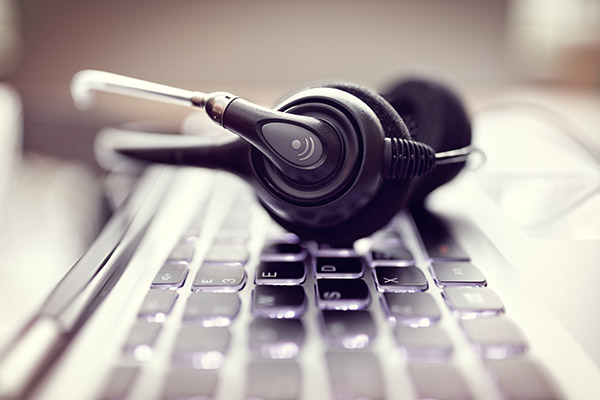 At Clarity Vibe, we focus on products by three major brands: Plantronics, Jabra, and Sennheiser. These companies have proven themselves by developing a variety of innovative audio technologies and making top quality, industry leading office headsets that we know how to implement and deploy in any environment.
Additionally, we can provide headset solutions for IP phone users, IT system integrators, and large telecommunications clients that install and maintain PABX systems. With countless systems installed and many satisfied customers, we are confident that we can help you get the results you need and create a more efficient, better-designed workplace through our extensive knowledge of these tools and systems.
Whether you lead a contact or call center and need headsets for you and your team to speed up data entry, are in charge of a corporate office and want perfect scheduling and recordkeeping on the first try, or simply have a home office and are tired of holding a phone to your head when you could be doing so much more, we have a headset solution for you.
Contact Us For A Quote Today
If you're in need of office headsets for your call center, home, or corporate office, send us a message or give us a call. You can expect to hear from our sales representatives in 24 hours or less, and we can take you through the process of finding the perfect headset system for you, your team, or your entire organization, as well as help you with any issues you may have along the way during the setup and deployment process.
If you have any other questions, we're always available to answer them, and we look forward to the opportunity to help you transform your business through the power and elegance of handsfree communication. No matter what your needs are, we at Clarity Vibe are excited to speak with you. We'll help you find a headset solution that gets great results and works best in your home, office, call, or contact center.